Inhalt
Studies in Saxony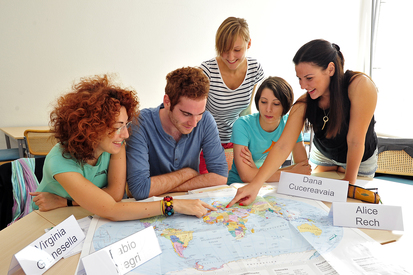 Saxony is internationally recognised as a centre of science and research. And you also have several options, depending on your citizenship, if you want to study here. The freedom of movement for EU citizens applies as described above. It applies to spouses, live-in partners and children during your studies, but only on condition that you provide for them. If you come from a non-member state, you need to arrange your training or studies before arrival.
If accepted into a course, you can apply for the necessary visa at your local German embassy or consulate. You can also apply for a max. nine-month residence permit for the purpose of your studies. If you do not require a visa, you have the option of looking for a course or training position in Germany during your stay.
In order to study in Germany as a non-EU citizen, you must be able to support yourself and have adequate health insurance. You can have a temporary job while studying.


zum Seitenanfang